For many, yoga might be a new aspect or addition to their lives that they would want to either undertake as a shared experience, to broaden their knowledge by learning from others who are more familiar with the practice already or simply to have some backup guidance and support for when they need it. Well, if you want to make yoga your lifestyle without having to commute from home or work to a yoga center or studio, below are a few online communities that have been trending lately which you could very possibly enjoy being part of.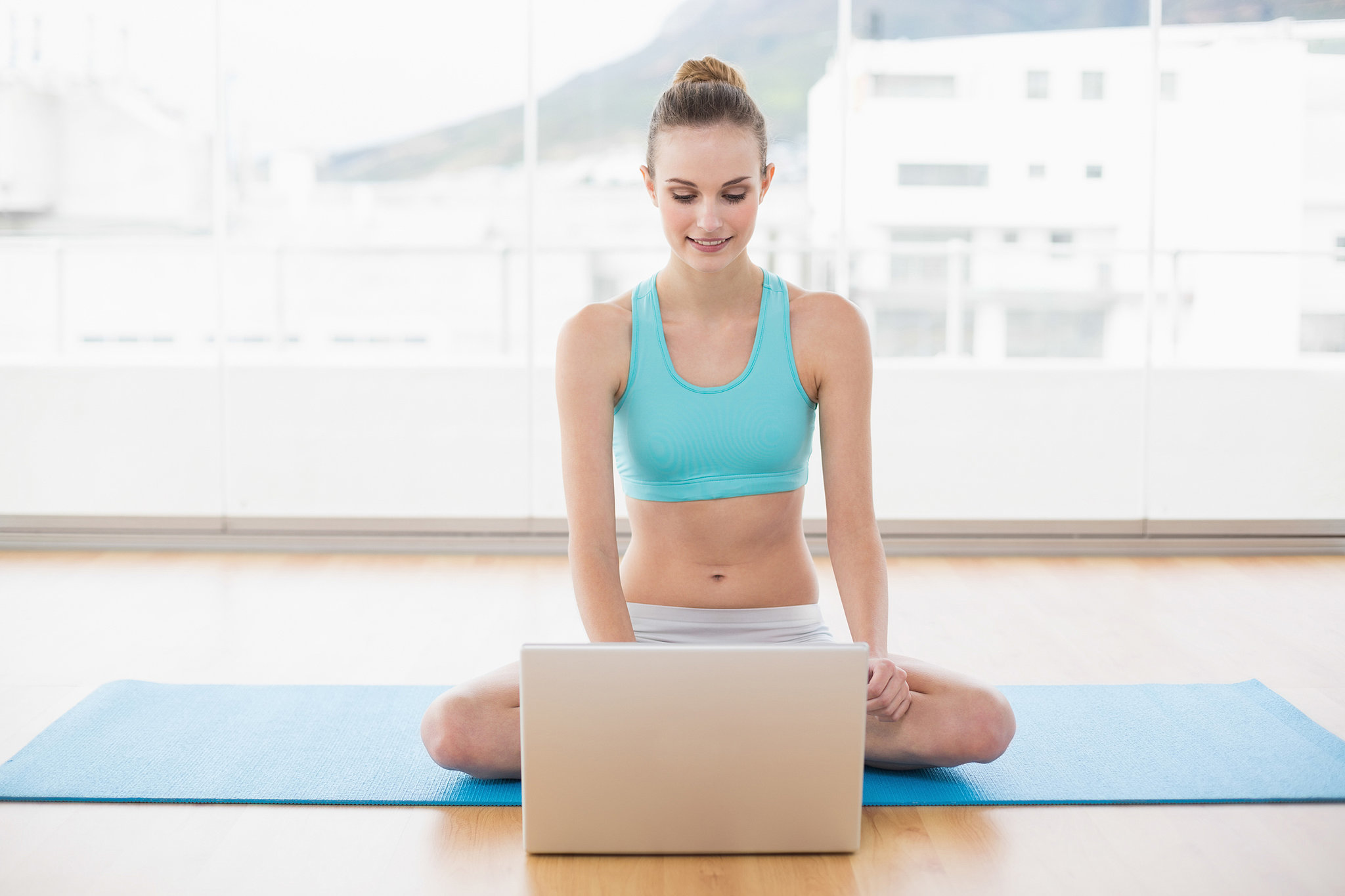 The House of Yoga
This yoga community was born in Amsterdam and offers an online place where you can learn about real and authentic yoga. Finding yoga, meditation, and pranayama guided practices as well as videos featuring qualified teachers and gurus from around the globe; their promise is to keep passing on the true practice that was conceived and developed in ancient India. They offer sources for both beginners and advanced practitioners. As a subscriber you are also able to choose the style of yoga that you wish to practice, the teacher with whom you wish to take the lesson and the class' duration.
Do You Yoga
They provide a web comprised of people that are on the same journey of trying to achieve a healthy life full of happiness and, of course, yoga. This community is made up of thousands of yogis that share their experiences, knowledge, photos and sometimes texts surrounding yoga. You can also find online video courses (featuring some yoga challenges that are at times free) for which you can obtain recognition for your achievements, mostly by collecting badges as rewards, while also keeping in touch with other members that are following the same course.
Online Yoga Community
Having been founded by a woman who started its yoga practice when she was in her early adulthood quickly making it her dharma or life purpose, this network brings together yoga loving people and gives them a chance to share advice, videos, inspiration, tips, amongst others with a predominant focus around the three categories of physical wellbeing, food and philosophy. You can find some videos of Claire's lessons for free, while others you can only access after subscribing.
Do Yoga with Me
This community was started by a few dedicated yoga instructors who wanted to transmit their knowledge to an online audience. By posting most of their content for free and supporting their website with volunteer subscriptions and donations, this community has become a large library that contains audiovisual content for all beginner, intermediate and advanced practitioners that last from quick twenty-minute sessions to thorough sixty-minute lessons (or plus). You have the chance of choosing from eighteen different instructors and seventeen different yoga styles ranging from Hatha to Kundalini yoga or Pranayama to Vinyasa yoga.
Grokker
Lastly, if what you are looking for is a practice that focuses on getting your body fit and toned over everything else, this may be the online place for you to consult. Though it is one of the most expensive options, in the end it all depends on what you are looking for.